An electric vehicle battery for every use
For years, the electrification of transport has been underway to meet the climate challenge. More environmentally-friendly modes of transport are set to replace internal combustion vehicles.
At the forefront of this revolution, Forsee Power can help you make the transition to energy transition with batteries for all types of vehicles.
light electric vehicles worldwide are equipped with Forsee Power batteries.
buses worldwide are equipped with Forsee Power batteries.
tonnes of Co2 equivalent will be avoided over the lifetime of the heavy vehicles equipped by Forsee Power in 2022.
The most comprehensive range of batteries on the market
Driven by a keen sense of innovation and the desire to take concrete action on climate change by limiting the impact on the environment, Forsee Power offers batteries for all your needs. Our lithium ion batteries are durable and designed to last up to 15 years.
Whether for heavy or light transport, Forsee Power solutions can be adapted to all projects aimed at electrifying your vehicles and reducing your carbon footprint.
Our 160 engineers – in modelling, thermal management, mechanical design, electronics, testing and quality – pool their technical skills to develop the most reliable and robust battery systems to meet all the needs of electromobility.
Sustainable development at the heart of our corporate strategy
Not only do we make sustainable products that limit the impact of transport on the climate, we also strive to have a positive influence on people, the environment and society.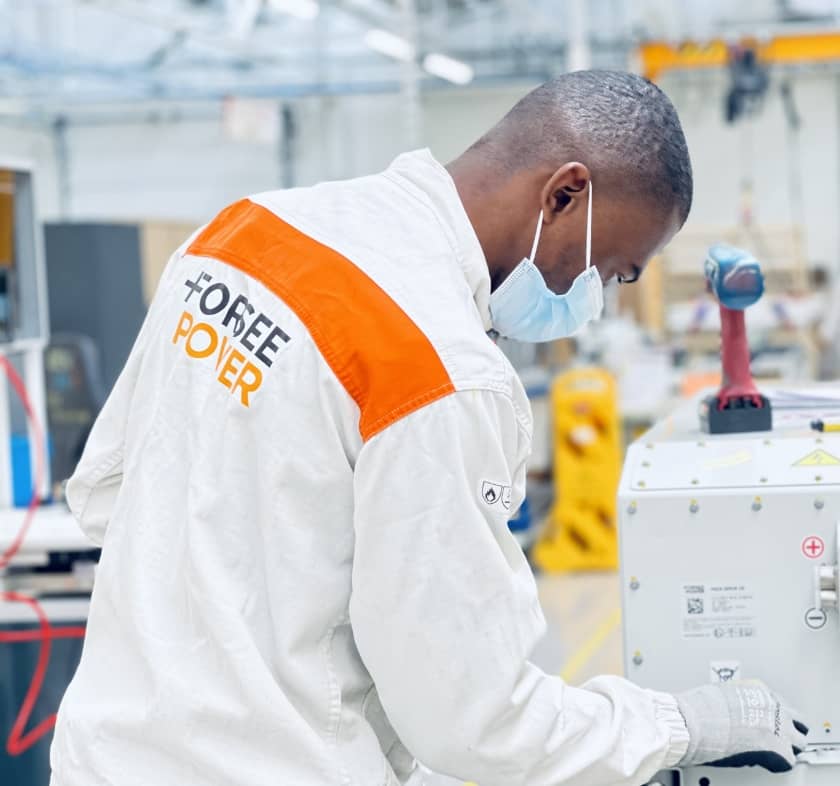 Together, let's accelerate electric mobility
Batteries for electric vehicles are a major challenge for the energy transition. To help our customers develop clean mobility solutions using our high-performance, sustainable battery systems, we need you!
With a presence in 7 countries, we're bound to have a job for you. So apply now and help build a sustainable future.