Join us and make zero-emission transport happen
We are growing at a very fast pace, driven by a buoyant battery industry. At Forsee Power, we propose an innovative and multicultural work environments where we welcome talents from different backgrounds, sharing the same vision and passion for sustainable, zero-emission mobility.
Once on-board, you will benefit from training and development programs to continue grow within Forsee Power and create new opportunities to express your talent.
A company with many opportunities to grow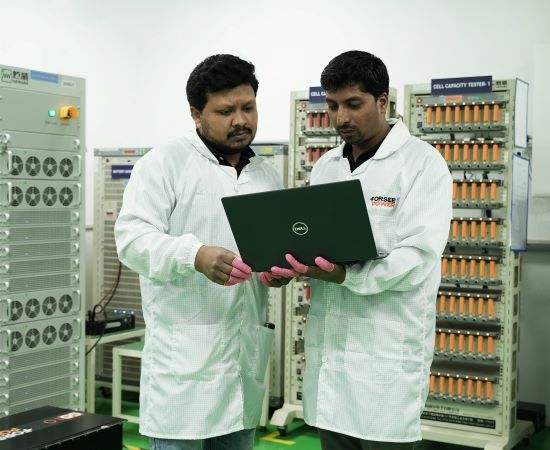 Our purpose is to design high-quality, long-lasting systems and products that meet quality objectives, while committed to satisfy our customers, employees, suppliers, and other stakeholders based on three key focuses: operational excellence, customer-focus and economic performance.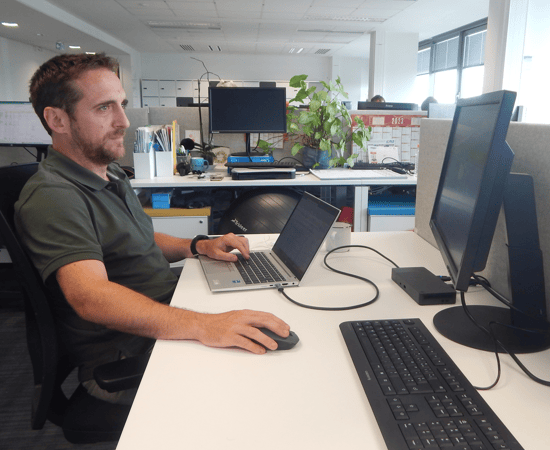 Our mission is to acquire the goods and services required for the Group's activity and to satisfy our customers, at the best cost, time and quality, while respecting the environment, fundamental rights at work and business ethics.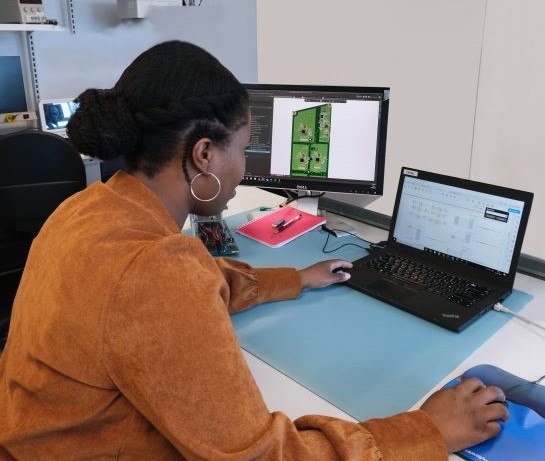 Our global R&D team is dedicated to innovating efficient, competitive, and sustainable smart battery systems and related end-to-end solutions for targeted electromobility market segments, helping our customers and cities reduce their carbon footprint.
Our industrialization team implements the necessary actions to enable series production of our battery systems, by defining the means of manufacture and managing the evolution of production lines. While working closely with R&D and production departments to ensure our products meet the technical, quality, safety and environment specifications.
Proudly diverse and inclusive
of our colleagues feel they are equally treated regardless their origin
Our values bring us together and form the basis of Forsee Power's corporate culture. These fundamental values guide the collective and individual behaviours of all Forsee Power people.
"What I enjoy about my work as a quality assistant engineer, is that every day I help to resolve issues related to product international certifications, instrument calibration, or document control: and it is rewarding to see the good results."
Tina
Quality assistant engineer
"Every day, I'm in charge of ensuring that our products are compliant with reliability, maintainability and safety requirements. Helping to improve our products to reassure our customers is what I like the most about it."
Dina
Functionnal safety engineer
Our Sustainability Department supports the Group's vision of mitigating climate change with sustainable, zero-emission electromobility, with the mission to strengthen Forsee Power sustainability, while making a positive impact for people and the environment.
We support change towards a sustainable positive impact by committing on the 3 ESG (Environment – Social – Governance) pillars: people, planet and policies.