power density for integration in hybrid vehicles
high-performance capacity over 10 seconds
Forsee Power's PULSE 2.5 battery pack is the ideal partner for staying at the cutting edge of technology and meeting the challenge of 100% electric or hybrid propulsion.
The PULSE 2.5 modular, high-power density battery pack is ideal for adapting to space constraints, and puts innovation at the service of environmentally-friendly transport by limiting the impact on climate change.
Don't miss out on the flattest battery in our product portfolio! At just 129 mm high, it will fit in anywhere, offering you outstanding power and durability.
Don't waste any more time and enjoy its performance.
The high-power battery for hybrid and fast-charging vehicles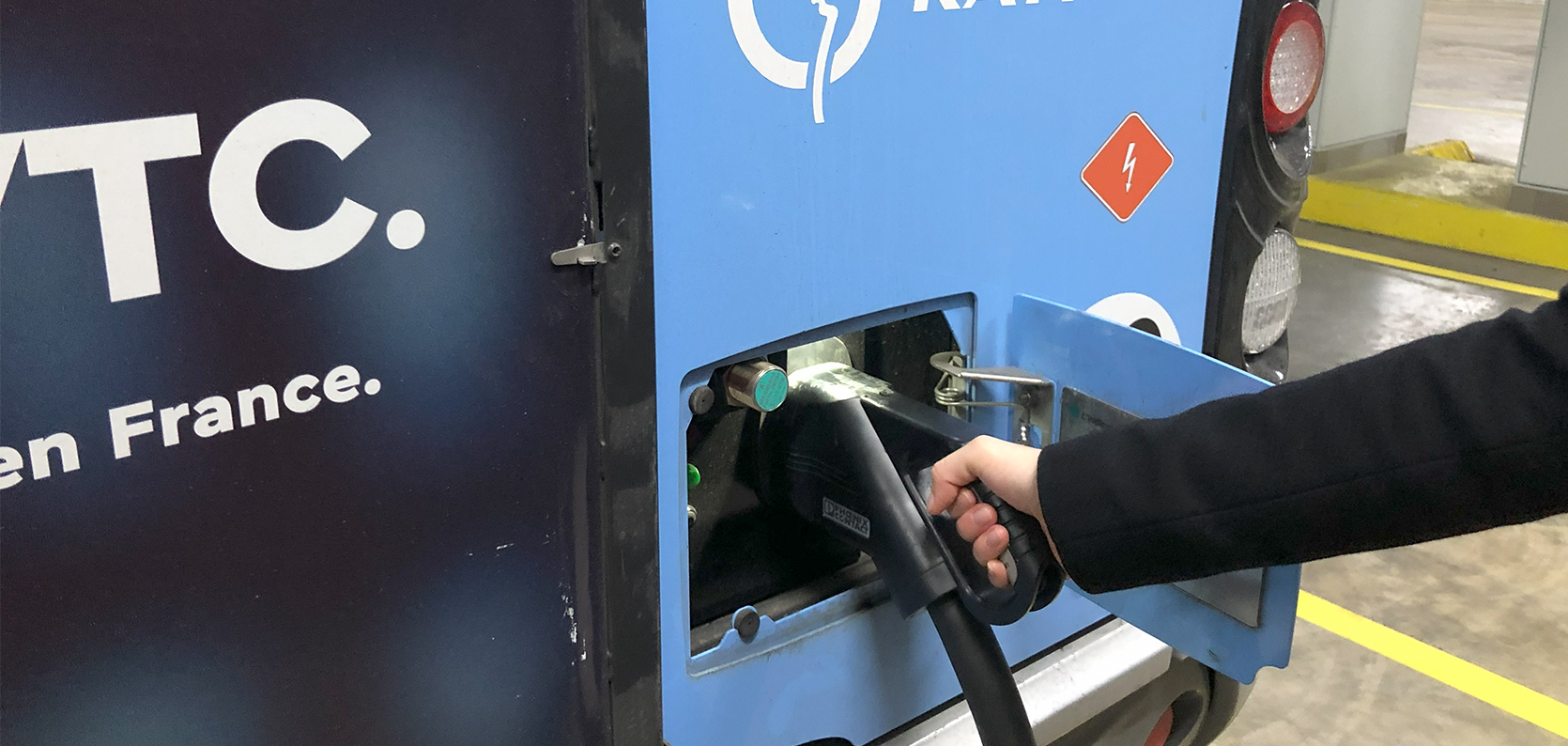 With Forsee Power's high-power PULSE 2.5 battery, you benefit from unrivalled peak power of 9 C and continuous power of 3.5 C! Essential for hybrid vehicles (thermal or hydrogen-powered), our battery provides the power the electric motor needs to accelerate and deliver punctual efforts. It also recovers energy during braking.
It also enables you to recharge your vehicle quickly several times a day when stationary, providing an additional source of energy. With the high-power PULSE 2.5 battery, your hybrid vehicle is highly efficient and reliable!
Reliable, long-lasting LTO cells ensure a long service life for your electric or hybrid system. These LTO cells from a premium manufacturer have been tried and tested by the industry and by operators of other battery solutions in our PULSE range. They stand out for their high power (9 C in 10-second peak), reliability and longevity!
A modular, extra-flat format for integration into any space
To meet all your space constraints, Forsee Power has developed the modular lithium-ion battery pack in extra-flat format. This makes it possible to build systems according to the needs and space available in the electric vehicle.
Some vehicle components, such as the floor, chassis and roof, cannot be modified. For this reason, our experts had to design a type of battery that could fit into even the most confined spaces.
At just 129 mm thick, the PULSE 2.5 module can be integrated into the vehicle's various available spaces.
This makes it possible to develop a range of zero-emission vehicles without modifying the existing structure. For an electric bus or truck, for example, the batteries can be integrated into the vehicle floor. This makes it possible to offer 100% electric transport without increasing the vehicle's weight, while preserving passenger capacity.
| | |
| --- | --- |
| Technology | Lithium LTO |
| Voltage | 55 V |
| Energy | 2.5 kWh |
| Power density | 511 Wh/L |
| Thermal management | liquid |
| Protection class | IP 65 |
| Dimensions | 772 x 285 x 129 mm |
| Weight | 43 kg |